So after an expensive run to the store, thought I'd make this thread. :3
Show ridiculous price differences for similar style/quality products for any category, food, tech, etc.
Yes there's different prices in different stores and better/worse deals available but this is my specific rage.
For
$1.98
I can get a drink & a snack, both of which I personally enjoy.
$0.99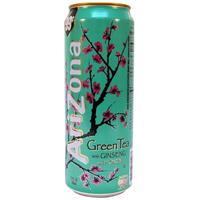 $0.99
But today I went the fancy rich route and payed
$7.78
for a drink & a snack. Again, both good. But still.
$4.29
$3.49
Similar proportions(more food, less drink), less health value, arguably less quality. Nearly four times the price of option 1.
wtf h4x