What is your latest PC setup? Anything new? I will start.
I gave away my last desktop to a cousin that had no computer, so did I go buy a new shiny beast of a PC? Of course not! I have kids and am broke, so now I play and work on my "Lab" workstation. It is an HP Z600 Workstation from like 2009 or 2010. The cool thing is that it has dual Xeon processors and I upped the memory to 24GB so I run a complete 4 server clustered virtual lab, Plex and still play AC and Minecraft on it. It also does fairly well at encoding videos. All for $200 and some spare parts. Whee!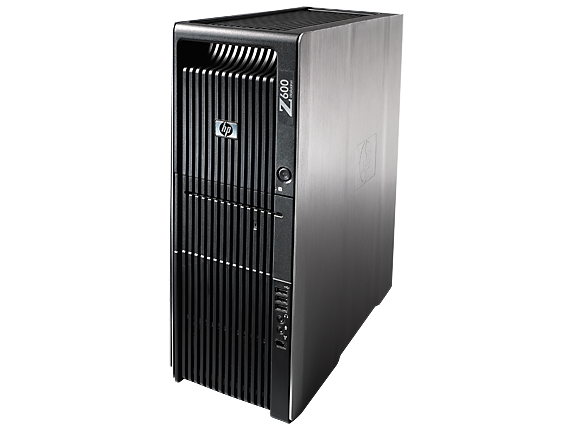 Specs:
Dual Intell Xeon X5550 Processors
24 GB DDR3 Ram
500 GB SSD
500 GB 7200 RPM HD
1.5 TB JBOD connected through eSata
Pioneer Blu-Ray burner
Old 1GB Zotac Nvidia GPU
K, carry on troops.